Recipes that are easy to love and share with the ones you love; including date-night-in dinners, truffles, vegan cheesecakes, candies, and pink treats!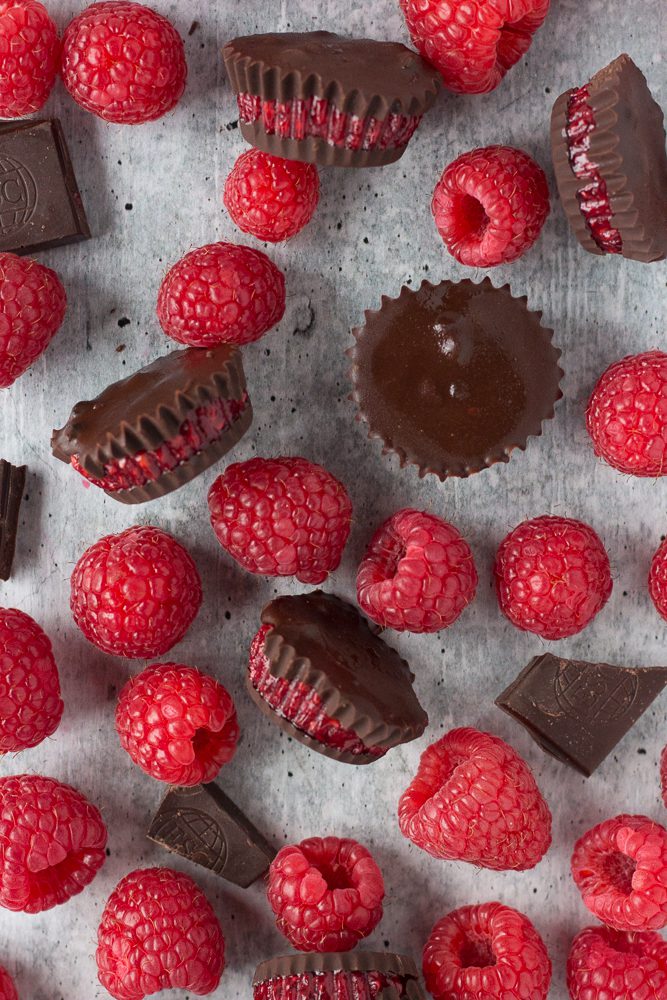 Last week, I talked to my friend about Valentine's Day.
She's kind of a hater, to put it bluntly.
While I usually jump on board with any reason to celebrate (especially during COVID!), I kind of get what she's saying.
Why put so much commercial and societal pressure on *one* small day to celebrate all of the love in our lives?
It's true, I think we should be expressing and acknowledging our love, and self-love, all year round.
Although, sometimes it's the novelty of having a day set aside, one specifically to be grateful for all the love we're fortunate enough to give and receive.
So, if you want to make some sweets and treats this February 14th, I won't stop you.
In fact, I'll make it super easy for you, with this recipe round up.
If you're like me, you're probably staying in this year to do the whole V-day thing, yeah?
Sure, we might make a fancier dinner, we might open a good bottle of red, and we *might* make a cute dessert to share.
In this Vegan Valentine's Day Recipe Round Up, you'll find a list of date-night-in dinners, truffles, vegan cheesecakes, candies, and plenty of pink and red sweets.
But, while you're chowing down, remember that any evening has the potential to be romantic, and any day of the week is the right time to tell someone how much you care.
Finally, remember that sometimes the coziest, coveted memories are those spent in the company of friends, pets, or, yourself.
Date-Night In Dinner
V-Day Trufflin'
No-Cheese Cheesecakes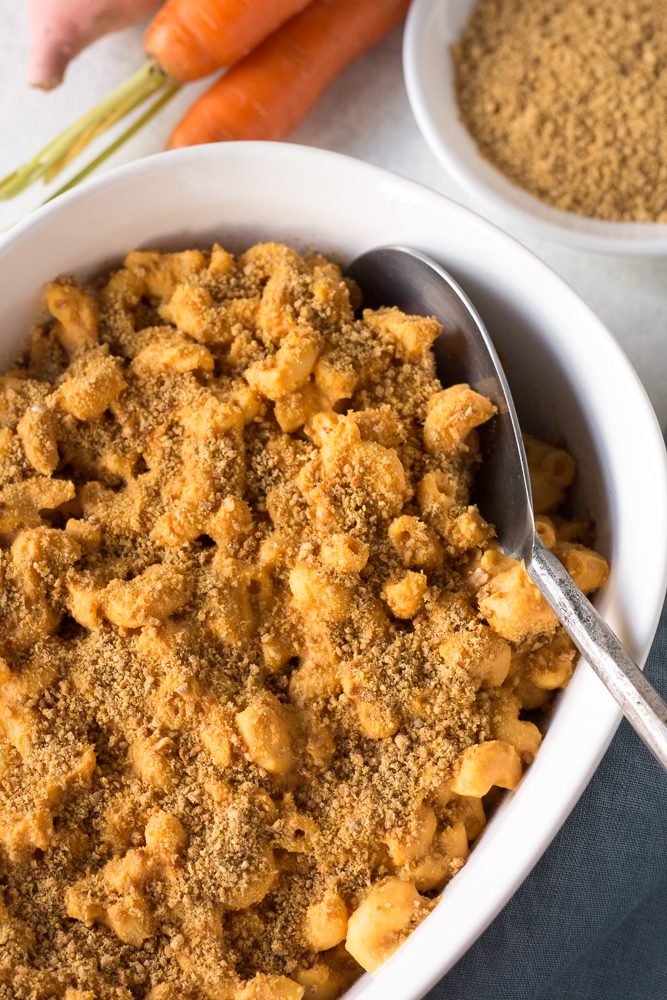 Candy Alternatives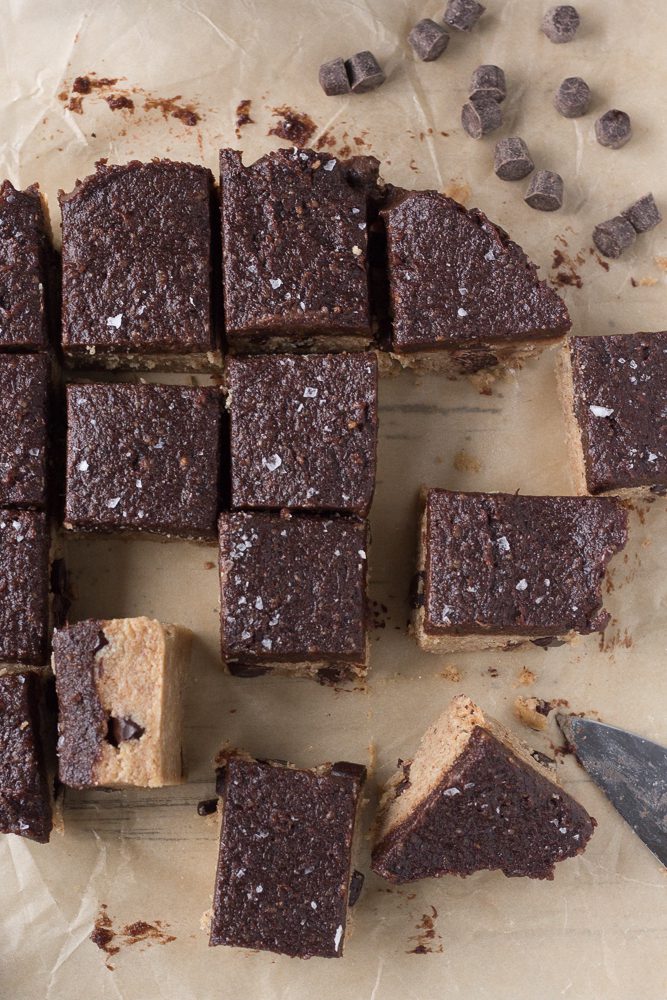 Pretty in Pink Sweets & Treats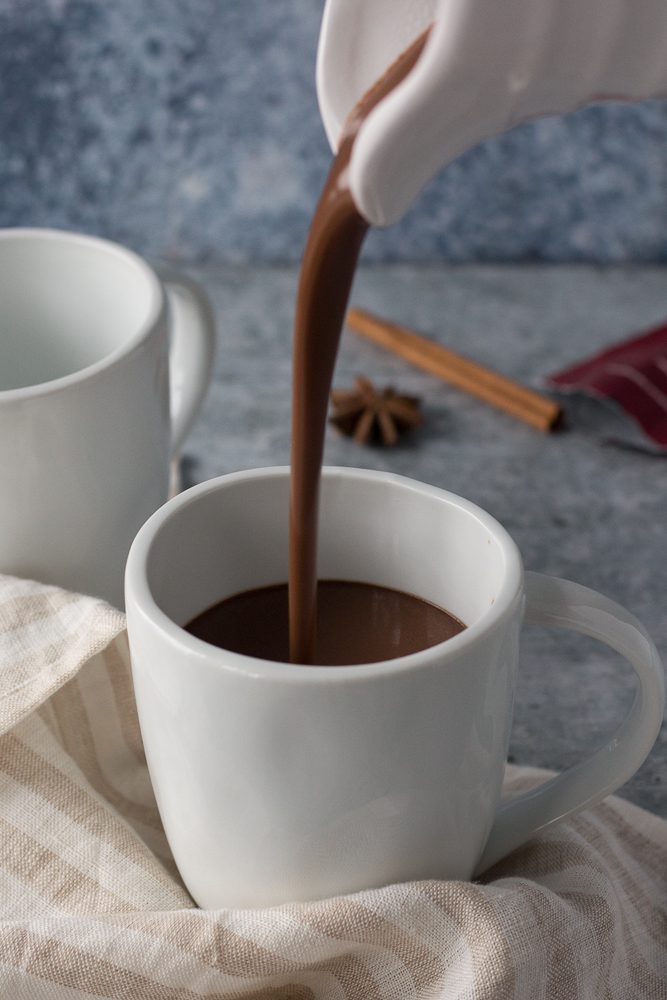 Sweet Drinks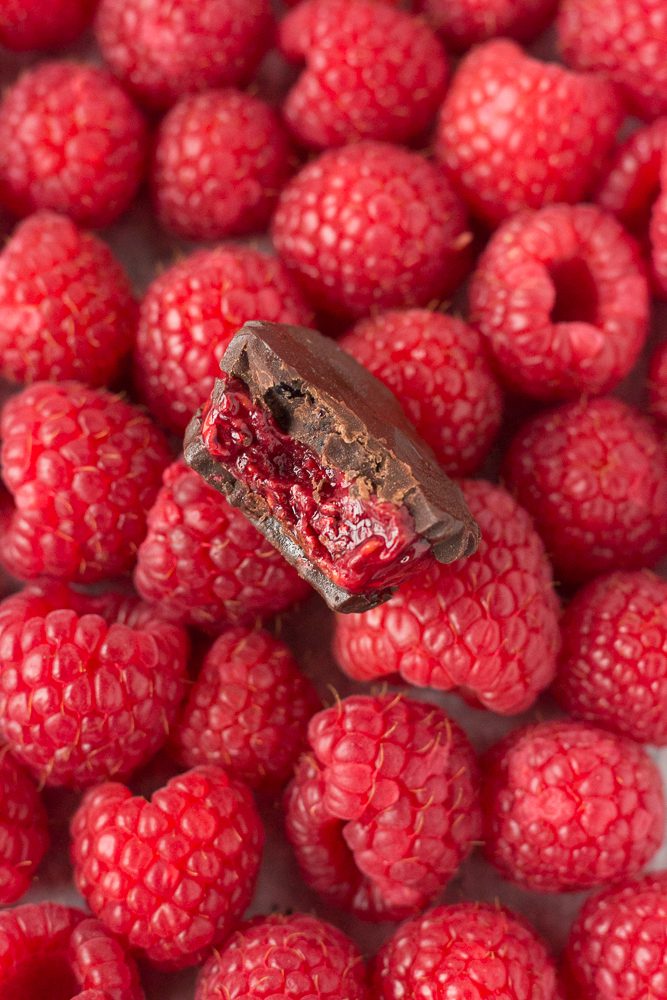 If you make anything from this Vegan Valentine's Day Recipe Round Up, please let me know!
Give me a shout on Instagram and use #floraandvino to show me your creations.
For more vegan desserts, check out the full listing here!
Check out my Pinterest page to pin more recipe like this one to make later!
Love this post and want more? Go to my homepage and subscribe to get updates delivered right to your inbox!
Happy dining!
XO Lauren